For many years we have focused on our core values: long-term, responsible, acting and flair, worked thoroughly and systematically to create environmentally conscious employees and to develop the environmental quality of our buildings.
Our environmental statement
A wide range of instruments have been and are being used. We carry out competence enhancement of tenants and their own operating personnel, do energy analyzes, invest in the buildings and upgrade them with new, modern technical installations. In addition, we carry out ongoing reporting and monitoring of energy and water consumption in the buildings.
In 2006, we worked out what remains a living internal framework – "Energy policy and directive", and "Environmental policy an directive" for our environmental work. The framework includes both our development projects and the operation of our own buildings.
We have developed very specific requirements for both our own behavior and the buildings, to ensure that we always have a property portfolio with the best environmental profile, and at all times environmentally conscious employees.
Development projects
No.1

Our project managers in all development projects must have an environmentally responsible role.

No.2

The environmental quality of new buildings is to be safeguarded with high quality architecture and technical installations.

No.3

Renewable energy must be used wherever practicable.

No.4

All new buildings must be classified as a minimum according to BREEAM "Excellent", and / or energy label B or equivalent.

No.5

In addition, profitability must be assessed by lifting to a higher BREEAM class.
Existing projects
No.1

Environment and energy

No.2

Preparation of environmental plan with measures for improvement.

No.3

Where investments can be made to achieve greater environmental benefits, our tenants will be invited to participate.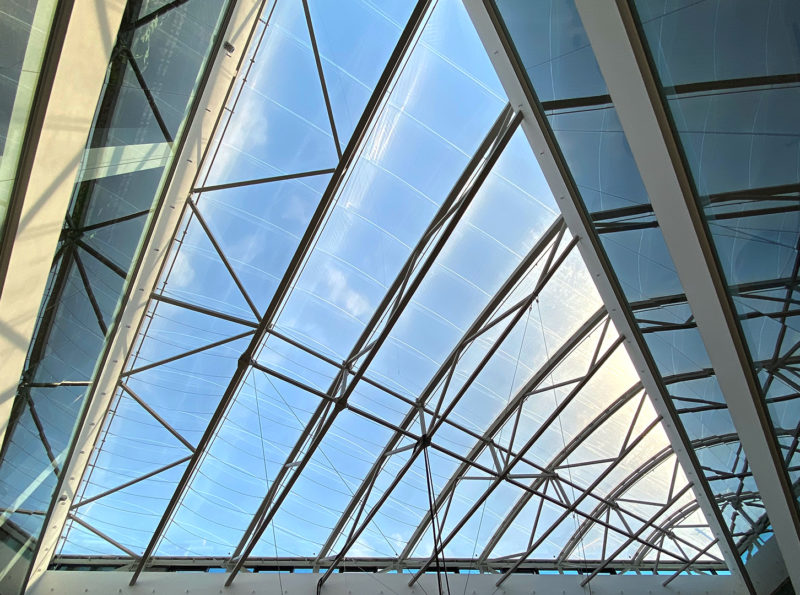 Our environmental challenge
Of course, we are not able to realize our environmental ambitions alone. We need the help of all our partners to succeed. Therefore, we have some clear environmental challenges and challenges for our chosen partners.
Tenants
If you require rehabilitation of premises where the use of resources is unnecessarily high in relation to the real need for rehabilitation, we guide you to choose resource-saving solutions.
Where we have identified good profitability, you as a tenant are invited to cooperate on various environmental measures and share the profits.
Co-investors
It is assumed that you as a co-investor acknowledge our values for our environmental declaration and our ambitions.
It is presumed that you, as a co-investor, recognize that high environmental quality has an impact on the secondary value, the attractiveness of the tenants, and the support of various premise providers.
Suppliers
All our requirements and environmental ambitions are included in the project tender documents.
Before starting a project, we review our requirements and ambitions with the selected contractor to ensure a common understanding of the environment.
Among the overall requirements are:
Materials with long life and good environmental documentation must be used.
The use of products containing harmful substances is not permitted.
In all our tender documents, we require our suppliers to:
Provides possible environmental certifications – alternatively describes the company's environmental policy.
Specifies who is the company's environmental contact person.
Operators
That the environmentally responsible contact person has been appointed.
At least an annual review of our collaboration in between that includes:
Development of environmental indicators it has been decided to follow up.
Review of measures implemented in the last period.
Review of measures for the coming period.
Our environmental results
Hotels
Over the years we have managed to reduce the total energy consumption of our hotels substantially. The same has been achieved with water consumption and energy consumption.
We implement measures in phases. The first phase is about making various measurements, raising awareness of personnel and active guidance. In phase two, we invest in control systems, technical equipment and sealing / insulation. The investment is repaid through lower energy consumption and simpler operation.
Shopping Centres
For our shopping centers we have managed in the Baltic a similar approach has been used with substanial reductions in consumpion of energy, emissions and consequently savings.
Diversified real estate developer and manager
Linstow Baltic has an active ownership role in several major development projects within many different property segments. Among these are offices, health properties, shopping centers, hotels, leisure and parking properties. In the Baltics, Linstow is a major player in the shopping centers, offices and hotel market.