We integrate company`s sustainability strategy in our value chain from planning to construction, and in building management. We have set ambitious goals for energy use, reuse of materials, and land use – and we are an active player in the development of innovative solutions that will make it possible to achieve them.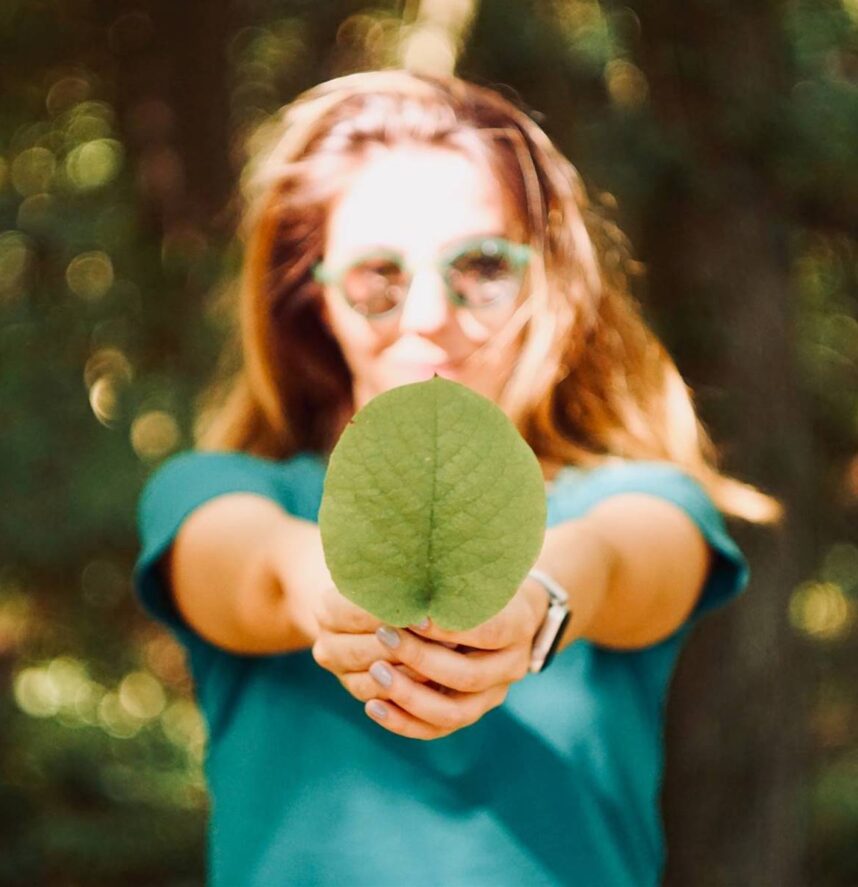 We will reduce our greenhouse gas footprint by 60% by 2030 through targeted efforts and new innovative solutions.
Greenhouse gas accounts
Linstow has a framework for greenhouse gas footprint reporting for our largest operating properties, reflecting to 2010. Every six months, the footprint of the properties is measured, so that we can evaluate the effect of our strategic initiatives and gain valuable insight for the implementing of new ones. Our goal is to reduce our footprint by 60% by 2030.
Diversified real estate developer and manager
Linstow Baltic has an active ownership role in several major development projects within many different property segments. Among these are offices, health properties, shopping centers, hotels, leisure and parking properties. In the Baltics, Linstow is a major player in the shopping centers, offices and hotel market.