Sporta 2 quarter
Multifunctional urban development project at Sporta street 2, Riga.
Type

Multifunctional

Adress

Sporta street 2, Riga

Area

3 ha

Instagram

Facebook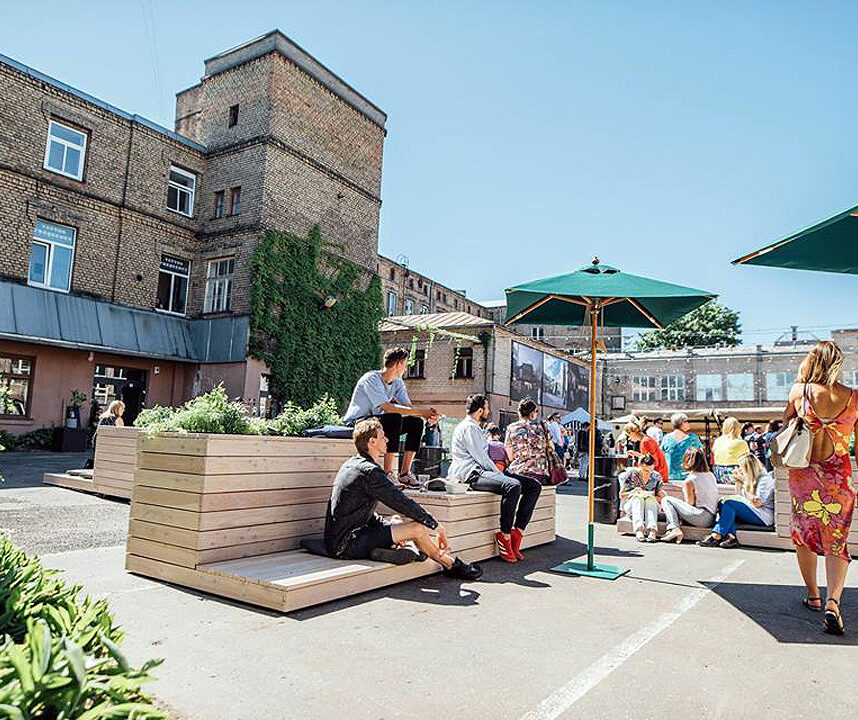 The plan is to continue the ambition to create this area as a vibrant, multifunctional and liveable urban quarter, combing modern contemporary design and functions with some of the authentic qualities of the area.
The development will focus on sustainable office developments but will also include retail, service and residential space as well as premises for public and corporate events, restaurants and cafes.
Diversified real estate developer and manager
Linstow Baltic has an active ownership role in several major development projects within many different property segments. Among these are offices, health properties, shopping centers, hotels, leisure and parking properties. In the Baltics, Linstow is a major player in the shopping centers, offices and hotel market.