Satekles Business Center
Office complex in the centre of Riga
Type

Offices

Adress

E.Birznieka Upīša iela 2, E.Birznieka Upīša iela 4, Dzirnavu iela 106, Rīga

Size

~12 000 m²

Designer

PS "SN&L"

Anchor tenant

AS "SEB banka"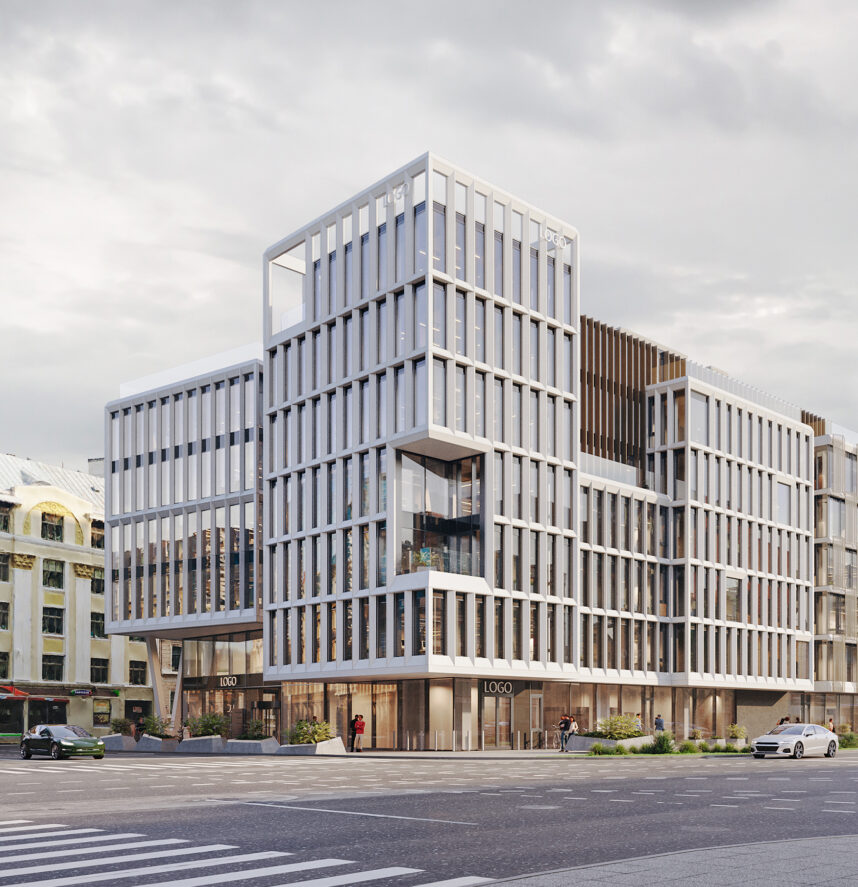 Satekles Business Center will be located in the vicinity of Riga Central Railway Passenger Station and the Origo One business center between Elizabetes, Ernesta Birznieka-Upīša, Dzirnavu and Satekles streets.
The future modern office complex, consisting of five interconnected buildings, will integrated also two city's historical heritage buildings. It will combine the highest quality standards and outstanding sustainability solutions (targeting to reach BREEAM New Construction – Outstanding), creating a modern and pleasant working environment for both future employees and visitors. The environmentally friendly office project will be located in a very convenient place with an excellent accessibility, close to shopping centers, hotels, various entertainment facilities and other daily services.
The main building of Satekles Business Center will have 7 floors. The entire area of the business center will be approximately 12,000 m2 (all 5 buildings together). The opening is planned for 2025.
Diversified real estate developer and manager
Linstow Baltic has an active ownership role in several major development projects within many different property segments. Among these are offices, health properties, shopping centers, hotels, leisure and parking properties. In the Baltics, Linstow is a major player in the shopping centers, offices and hotel market.