Radisson Blu Hotel Latvija – ESPA
Radisson Blu Hotel Latvija is the largest first class hotel in Riga.
Type

Hotel

Adress

Elizabetes street 55, Riga

Size

44 000 m²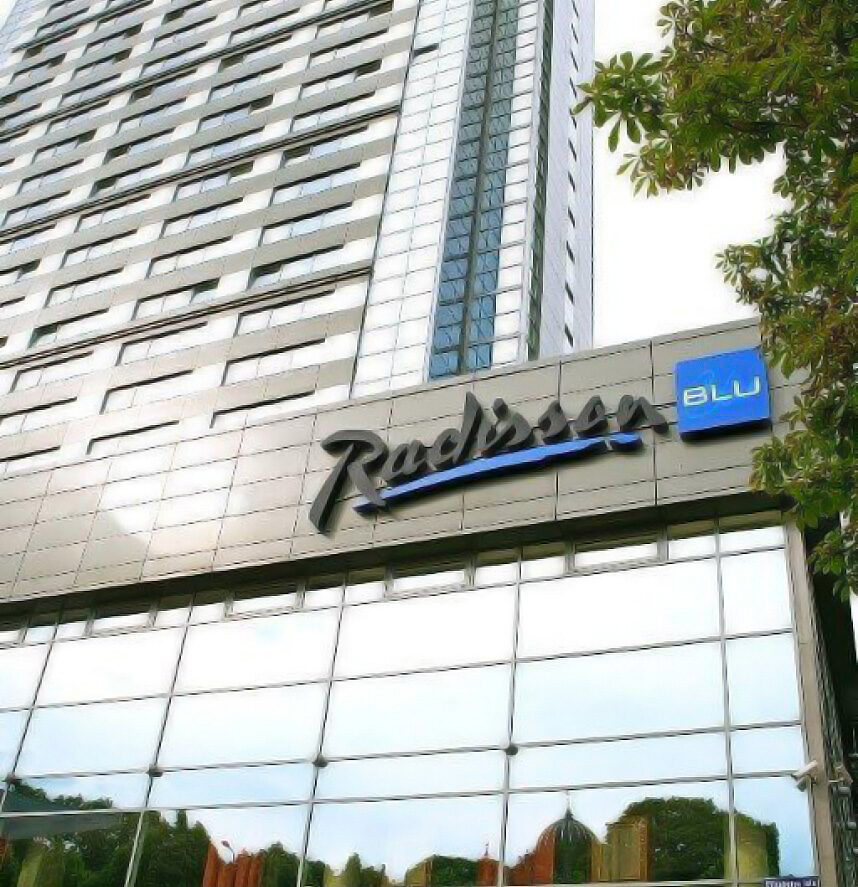 The hotel comprising 571 rooms, was reopened in 2001 after a major renovation and in 2006 further developed with new rooms, multi-function convention area, parking and commercial areas. The hotel is centrally located in the business and shopping district within walking distance to the historic Old Town of Riga.
The Skyline Bar on the 26th floor with panoramic city view, is a meeting place for tourists, business people and local audience.
Diversified real estate developer and manager
Linstow Baltic has an active ownership role in several major development projects within many different property segments. Among these are offices, health properties, shopping centers, hotels, leisure and parking properties. In the Baltics, Linstow is a major player in the shopping centers, offices and hotel market.