Bišumuižas residential
Type

Residential

Adress

Bisumuiza, Riga

Size

111.416 m²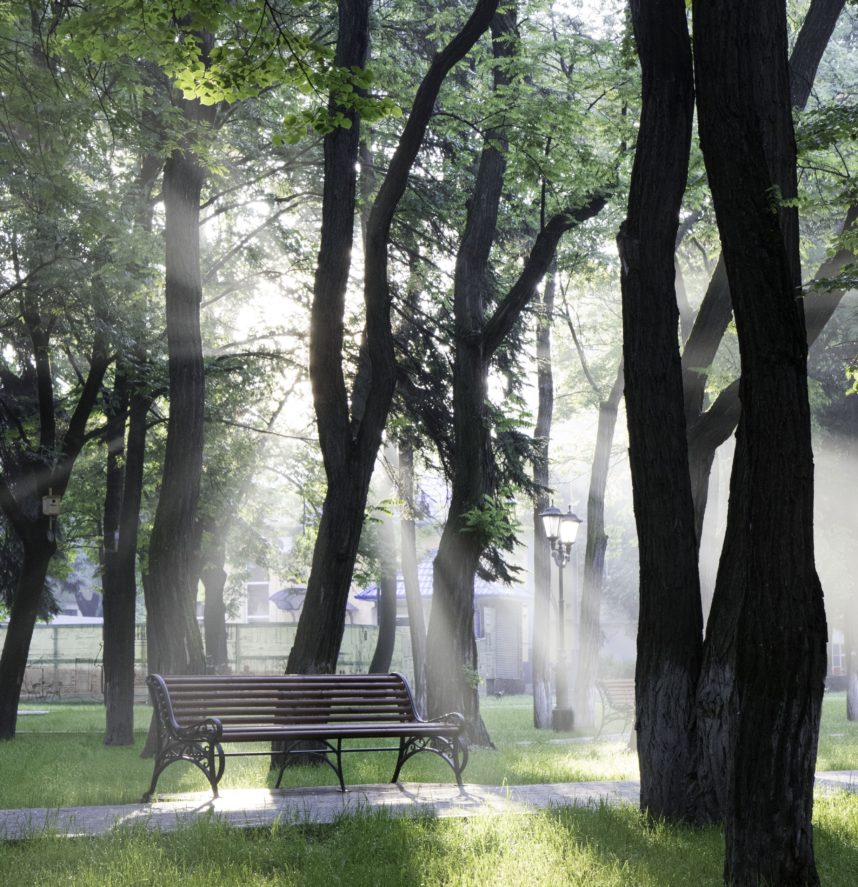 The property is located in a very scenic location in Riga – in the heart of the Bisumuiza neighbourhood. Its total area (2 plots of land) – 111,416 m².
Due to the location, landscape quality and good accessibility of this property, the gradual development of this property is planned in the future, with the main emphasis on the function of housing.
Diversified real estate developer and manager
Linstow Baltic has an active ownership role in several major development projects within many different property segments. Among these are offices, health properties, shopping centers, hotels, leisure and parking properties. In the Baltics, Linstow is a major player in the shopping centers, offices and hotel market.