Radisson Blu Ridzene Hotel
Radisson Blu Ridzene Hotel was built in 1984 and reopened in 1999 following a complete refurbishment.
Type

Hotel

Adress

Reimersa street 1, Riga

Size

8 000 m²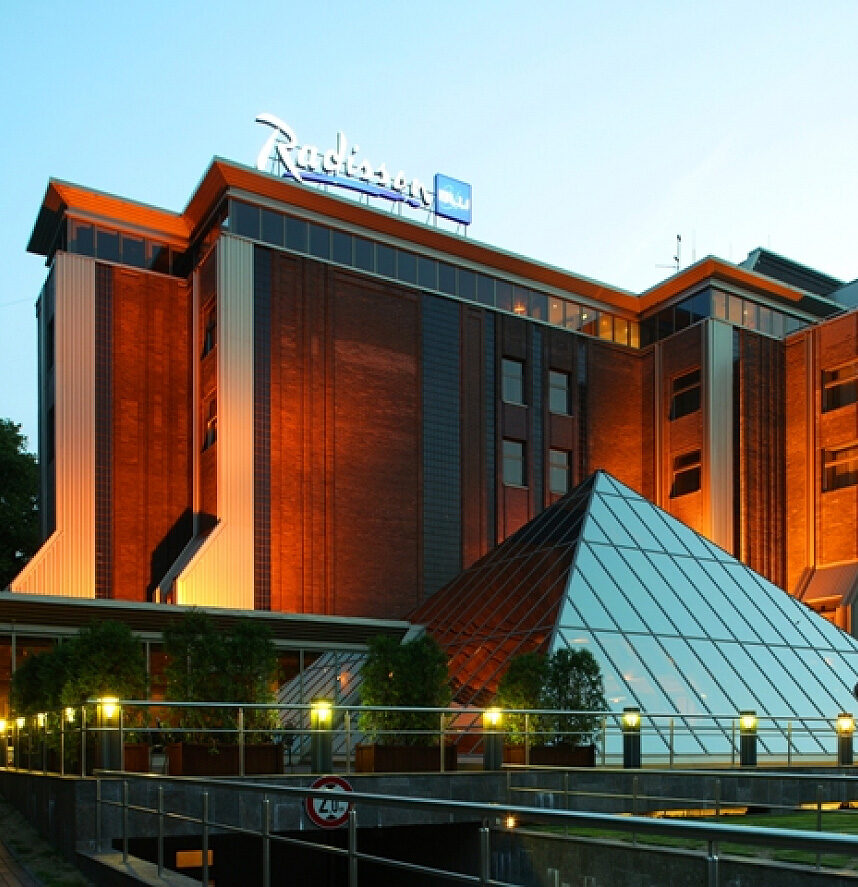 The hotel holds a high international standard and has 95 rooms.
Radisson Blu Ridzene Hotel is located in the centre of Riga's business and financial area within walking distance to the historic Old Town of Riga.
Diversified real estate developer and manager
Linstow Baltic has an active ownership role in several major development projects within many different property segments. Among these are offices, health properties, shopping centers, hotels, leisure and parking properties. In the Baltics, Linstow is a major player in the shopping centers, offices and hotel market.